Develop high efficient 500kW rectifier based on SiC DC micro for greed
Develop Algorithm controlling converter which is a high efficient converter and anode ray output electric pressure phase balance Verification of designing/producing control PCB that is an electric power changing device for control and system motion Device for anode rays output electric pressure phase balance and controlling algorithm .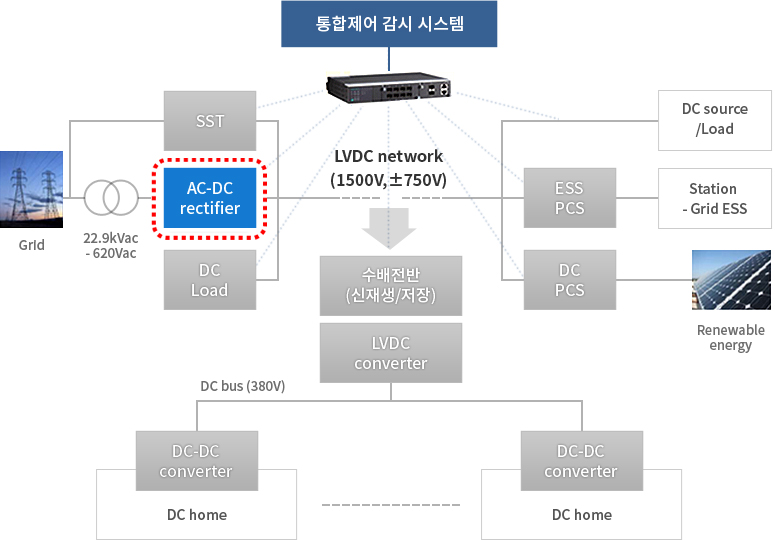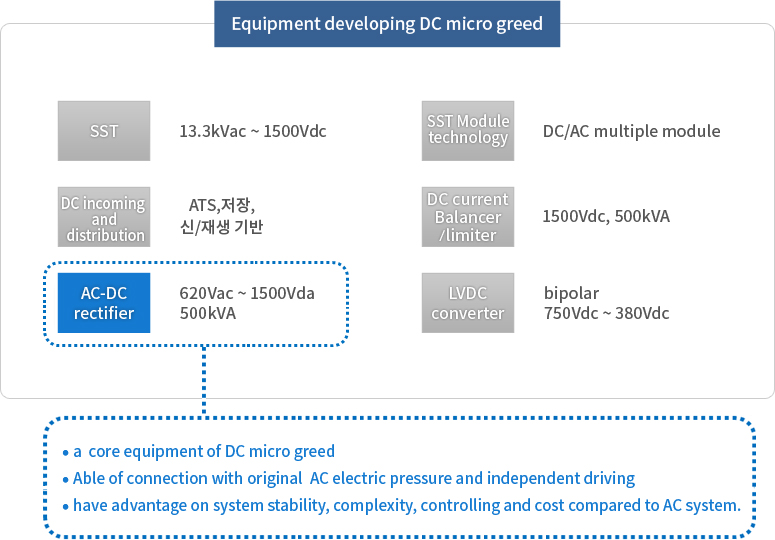 Compare SIC-MOSFET characteristic
Kapjin Inc . 29, Omokcheon-ro 152beon-gil, Gwonseon-gu, Suwon-si, Gyeonggi-do, Korea     Tel : +82-31-227-5530     Fax : +82-70-7577-7009     E-mail : info@kapjin.co.kr
Copyright © 2016 Kapjin CO., LTD. All rights reserved.